COLLABORATION
CCCRA is a non-profit organization serving the professional members in construction and renovation industry. We collaborate with builders, developers, designers, contractors, building material suppliers, and all other related businesses.
COMMUNICATION
CCCRA provides members with up-to-date information of the industry in Canada and worldwide.
CARE
CCCRA builds the community by helping newcomers to Canada to find construction and renovation related jobs and integrate into society.
BUSINESS
CCCRA develops the platform for greater business opportunities in construction and building materials. The strength of the network has facilitated China-Canada trade and global businesses.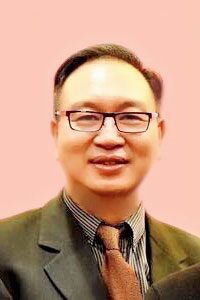 Chairman
Raymond Wan
温文伟
Eastway Construction Ltd
东方建筑
Vice Chairman
Raymond Wong
黄伟
汇兴建筑装修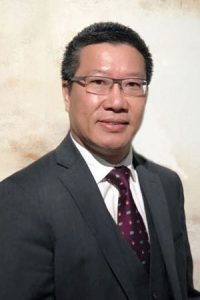 Thomas K.K. Yeung Architect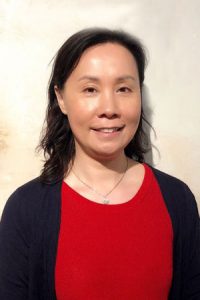 Arto Kitchen and Bath Ltd.
东方厨柜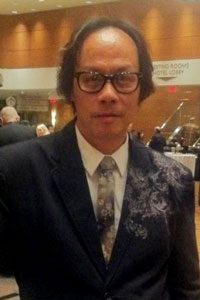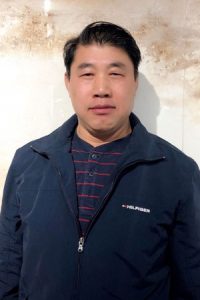 Fritrust Plumbing and Drain services
杰夫杨诚信水道工程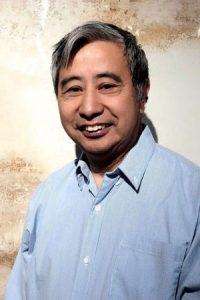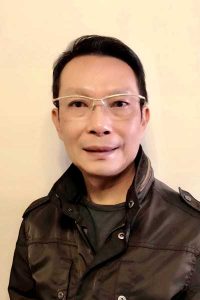 GB88 Construction Inc.
天佑工程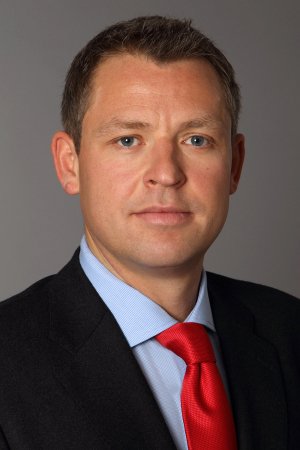 Homewell Construction Inc.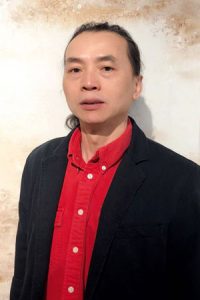 CHI WING Constructon and Design Inc.
智荣建筑装修设计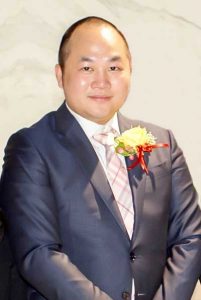 H&M Ceramics Canada Inc.
和美陶瓷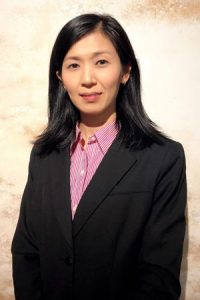 JET Design Architect Inc.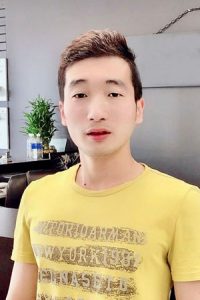 New Life Bath Canada Inc.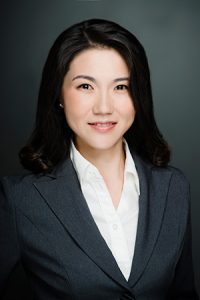 First Glass & Mirror Inc.
长城玻璃镜器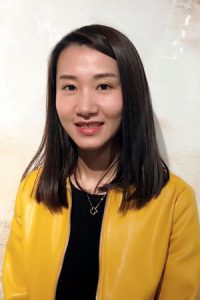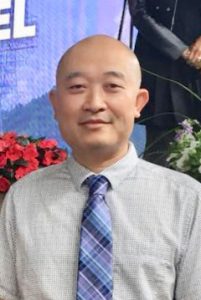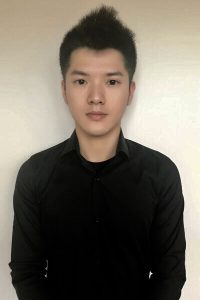 Tesco Building Supplies Inc.
特億建材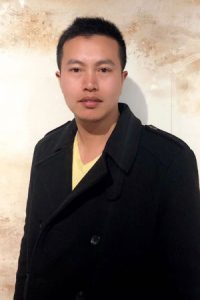 Best Link Paving Ltd.
百里铺路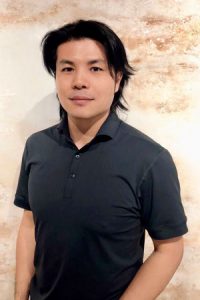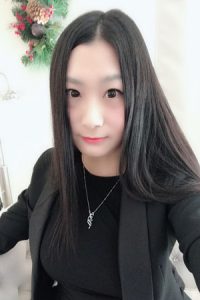 Allway Media Design
万通网络科技